Solutions for every claim
Our credentialed insurance claims professionals will help you determine which resources will best serve your insurance claims needs.
CLAIMS 101
An insurance claim doesn't have to be difficult - so long as you know the basics.
DO-IT-YOURSELF CLAIMS TOOLS
Our specially designed tools and templates can enhance your insurance claims experience.
STANDARD INSURANCE FORMS
Insurance has a form for everything, especially for properly processing a claim.
CLAIMS SERVICES & SOLUTIONS
The right service and/or solution could transform your insurance claims experience.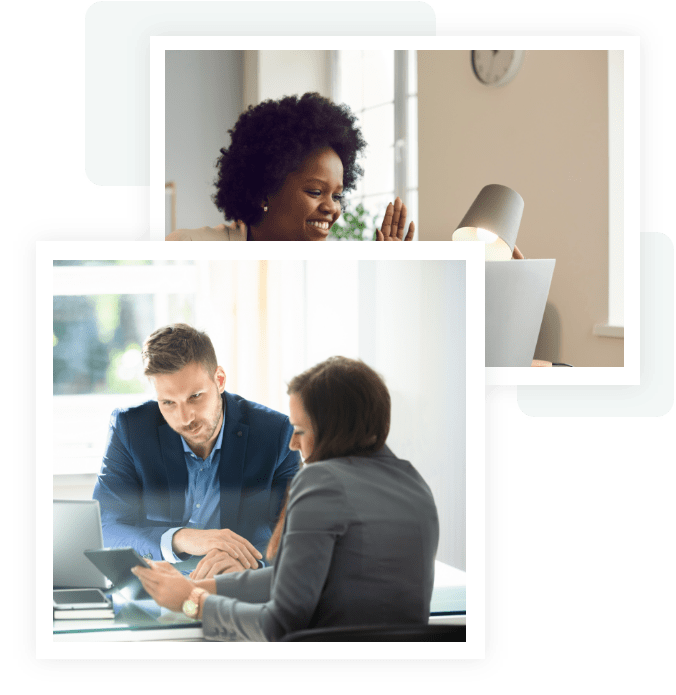 CLAIM SIMPLE
We're here to help you
Reach out to our experts for helping with your insurance needs.
CONTACT US